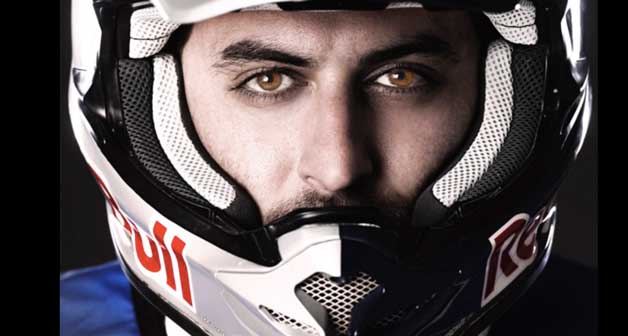 Big announcement for this month of April, as Mohamed Abuissa will be our special guest on
Tuesday the 10th of April, at Intercontinental Westbay, 7pm.
Mohamed Abuissa is a young and active Qatari national, while representing his country in the Cross Country Rally World Cup and Dakar Rally, he is also a local icon and entrepreneur.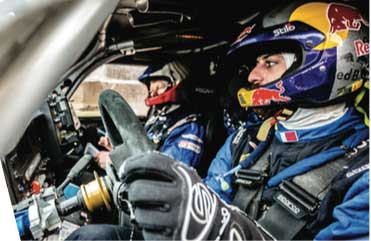 Cross Country rallies are one of the most testing sports events on the globe !
He is a cross discipline off-road racer since 2013 who moved from Quad Bikes to Cars recently.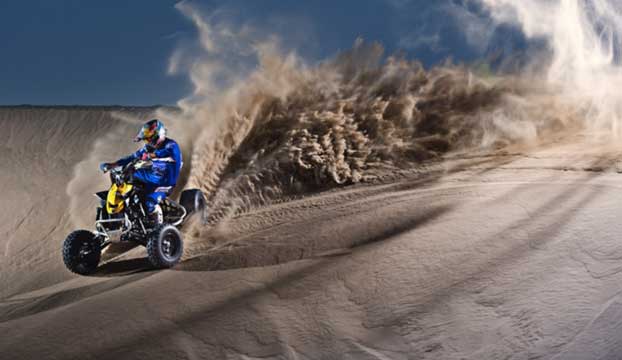 Mohamed Abuissa surpassed expectations and finished his debut in the car category of the Dakar Rally 2017, delivering an impressive 10th Overall and 1st Place Rookie of the Year !!
He has a busy schedule and attends a wide variety of events across the globe, but he will be there for you to talk about his passion, and also how he designed and founded the largest and most advanced fitness club in Qatar, OX Fitness Lab.
Mandatory registration by April 8th
Fee to be paid upon arrival :
- 80 QAR for members
- 120 QAR for non members
La Maison de la France is looking forward to see you all, to share this special unique Event !