 Connecting people. Facilitating business.
MAISON DE LA FRANCE, YOUR BUSINESS PARTNER
MAISON DE LA FRANCE in Qatar was created in early 2017 under the impetus of local French companies and associations and the French Embassy. It is registered in Qatar as a Business Council with the Qatar Financial Center, and brings together all active components of the French team present in Qatar. Its mission is to promote economic relations between France and Qatar, to facilitate the settlement of expatriates in the country and to boost the French-speaking community.
As a French Business Council abroad, we offer services to our members around 4 pillars
Maison de la France is a source and a relay of information to help French people discover the Qatari environment. Maison de la France provides French companies with information through various means such as sectoral diagnoses, market studies and selection of contacts and knowledge of the Qatari economy. Maison de la France facilitates the installation and integration of French expatriates settling in Qatar through visits, events and activities.
Maison de la France assists companies to find French speaking employees in Qatar through its networks. Maison de la France strives to find and consolidate new networks, in order to support the economic influence of France in Qatar, for the benefit of individuals and companies.
Maison de la France is committed to promoting the attractiveness of France to Qatari investors and business community. The aim is to make known all the facets of the French economy, region by region and all industries combined. Maison de la France develops social and professional networks, in order to put in contact the French and Qatari communities. The objective is to create a platform of exchange that is conducive to the development of personal and professional relationships. Maison de la France organizes events and seminars dedicated to the acquisition of professional skills in a Qatari environment.
Maison de la France provides assistance to the establishment of French companies, by initiating any request, through a dedicated staff, recruited and sponsored by the Qatar Financial Center. This service aims to be a one-stop shop whose primary purpose is to provide assistance in setting up French business entities, but also to connect companies and individuals with the appropriate business community in Qatar. Maison de la France supports the integration of new expatriates before and during their stay and more generally accompanies the French community established in Qatar.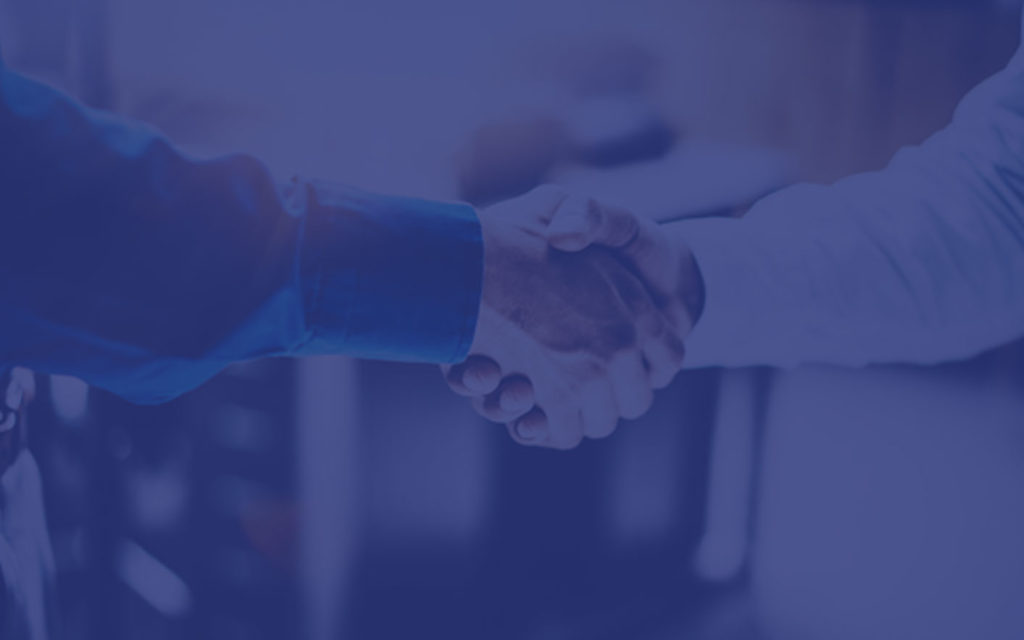 Maison de la France offers a wide range of opportunities for companies and professionals to discover, set up and develop in Qatar. Maison de la France supports commercial exchanges between France and Qatar through information, prospecting, communication and establishment.
Maison de la France brings together various associations, whose primary vocation is to bring together the French in Doha. Through various activities and events, the Maison de la France aims to bring together a large community of professionals and individuals, and to connect the French and Qatari people.